Alive Museum & Festival of Biodiversity 2015
27th & 28th June 2015 ~ Saturday, with a pair of free tickets, we went to the Alive Museum at Suntec City. Tickets were given by a colleague of mine who didn't wanna go coz she had been to such a place in Korea. So, we (my guy & me) went & me dressed up as a Japanese KittyCat school girl. Haha… =P
For more info on Alive Museum, please click on the following link:
http://alivemuseum.sg/
Am not a person of much words, so let the photos do the talking.
Me outside the Alive Museum.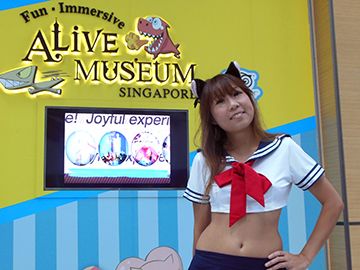 An Angel & a Lioness.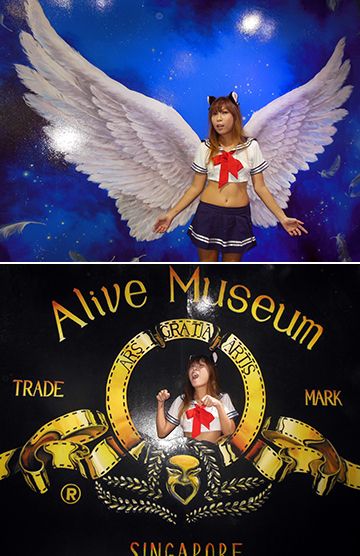 With celebrities.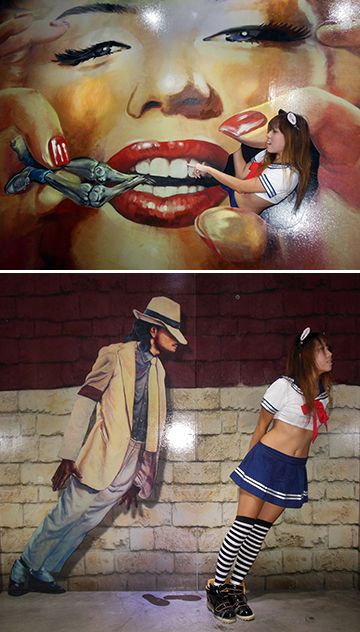 Cute Props.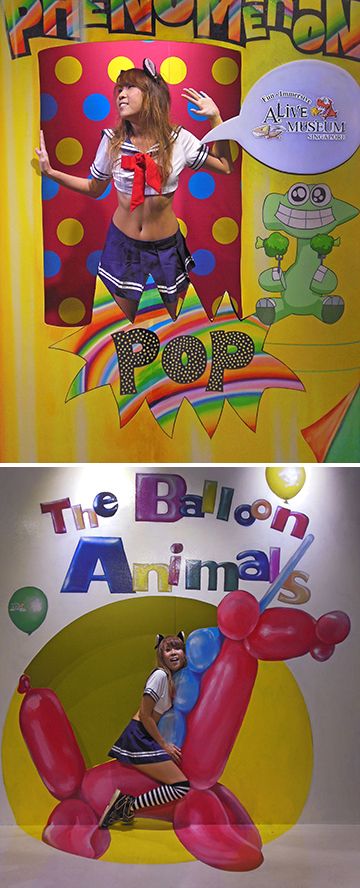 Superhuman Abilities.

The Art of…?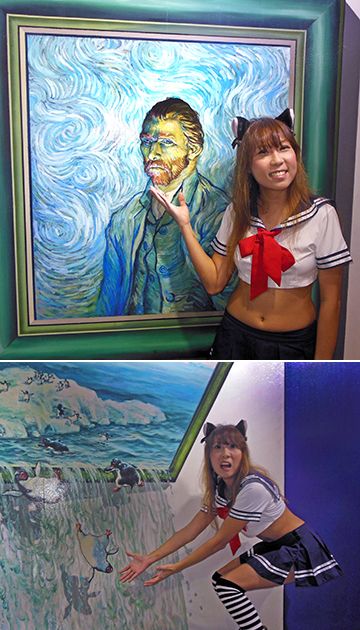 Hero & Villains.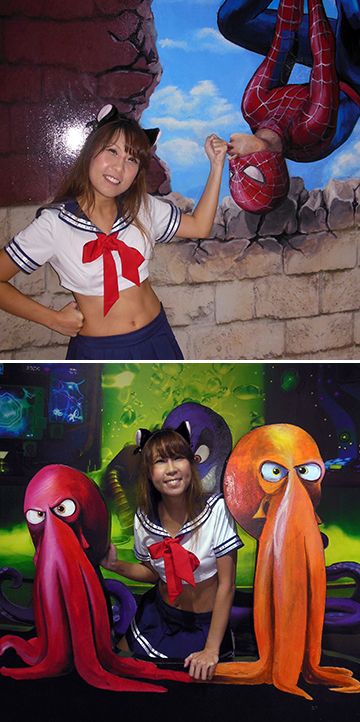 Movie Worlds.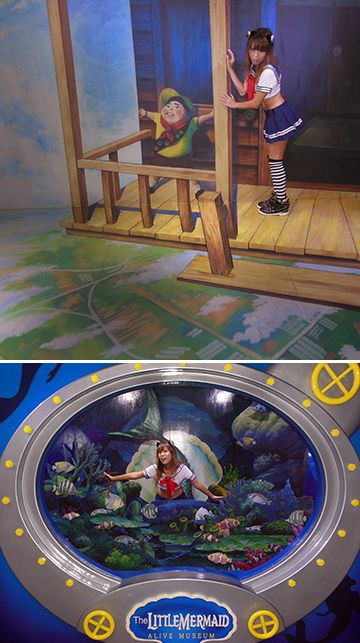 A Baby & a Princess.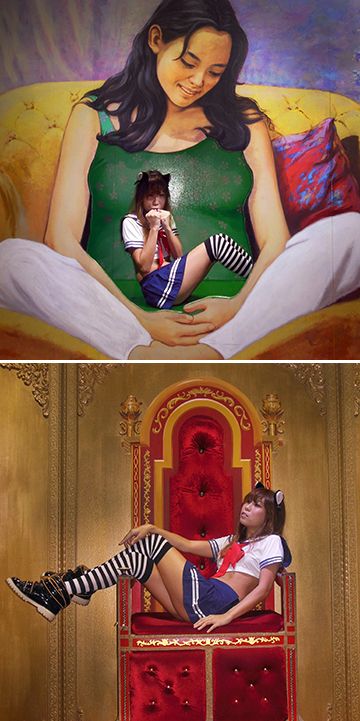 The Penguins!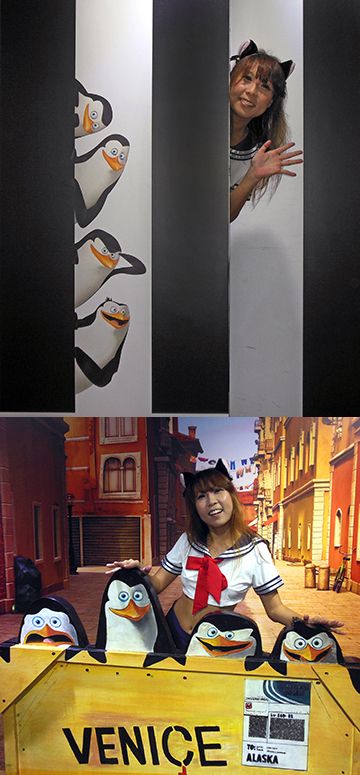 Fun with the Penguins.

Stretch out celebration.
Lazer.

Elephants!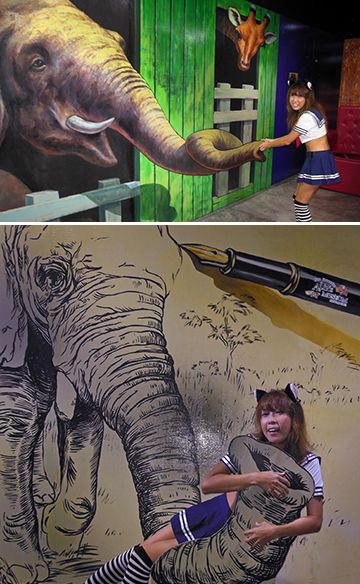 Feed or be fed!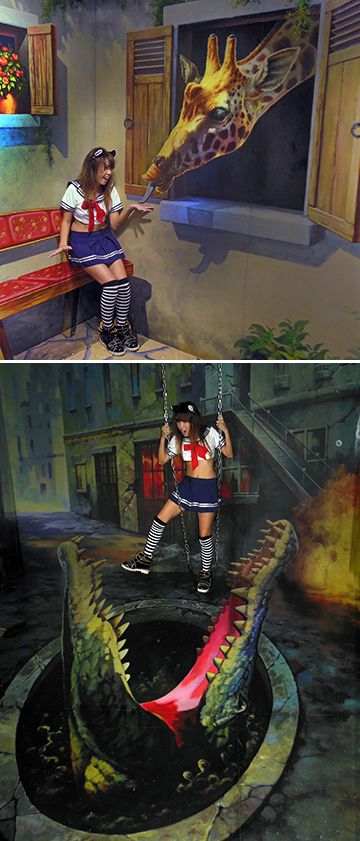 Abused by animals.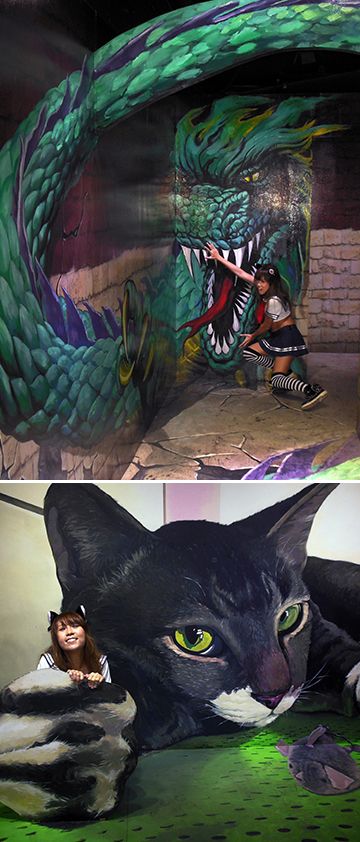 Sailing.
FairyLands.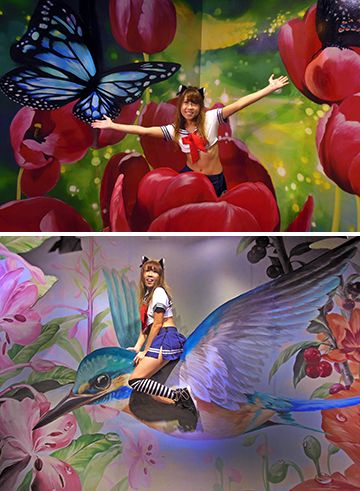 I had so much fun posing with the backgrounds that when my guy pointed to a fire hose, I went posing with it too! Hahaha!
KittyCat Firefighter!
Sunday, the next day, we went to the Festival of Biodiversity 2015 in support of ButterflyCircle. Biodiversity 2015 was held at VivoCity. Met Butterfly Master Khew, Butterfly Master Sunny, Butterfly enthusiast Nijiac & a number of ButterflyCircle members there. Also met Ivan at the Herpetological Society's booth.
For more info on the Festival of Biodiversity, please click on the following link:
http://festivalofbiodsg.wix.com/festivalofbiodsg
Members of ButterflyCircle. Top pic, from left to right: Me, Nijiac, Khew & Sunny. The beautiful butterflies collection in the bottom pic belongs to Khew.
With Ivan & a Croc.
Labels: Alive Museum, Event, Festival of Biodiversity, Singapore, Suntec City, VivoCity