Earth Week 2015 @Keppel Club
18th July 2015 ~ Was invited to Keppel Club by Mr. Desmond Chua, General Manager, for their opening of Earth Week. The Earth Week exhibition was based on what terrible things will happen if we waste our limited resources. This exhibition is organised by Keppel Club & supported by NEA & PUB. It is actually very good for public awareness. Everything in the displays are built by staff of Keppel Club using mostly recyclable materials. For such an exhibition, they put in a lot of effort & their works are really impressive.
For more info about Earth Week at Keppel Club, please click on the following link:
https://www.facebook.com/KC1904/photos/a.10151211033892306.544943.124271677305/10153909804227306
For years, as far as I know, Keppel Club has a great green concept. So I went as a little shark as I was also promoting Shark Week at same time. As not a good writer, I usually let the pics do the talking.

Nerdy Cute Shark.



Mr. Desmond Chua, General Manager of Keppel Club & me.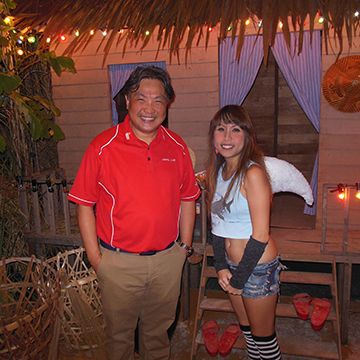 Green concept of Keppel Club.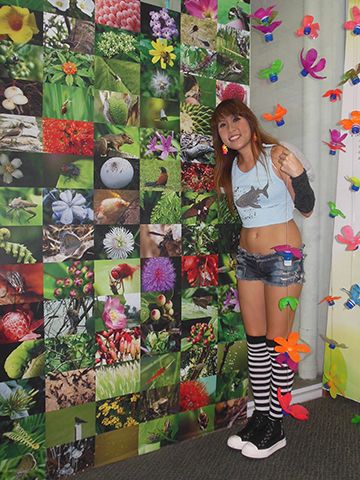 As for the opening ceremony, it started with some speeches & prize presentations which was followed by lighting up the Kampung Agas's lovely little house.
Prize Presentations.

Opening Ceremony.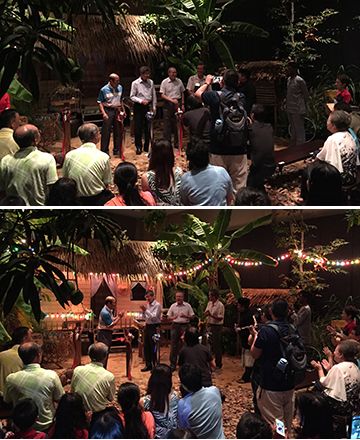 Now, lets move on to their exhibition. First, there was this cute little house of Kampung Agas which was lighted in the opening ceremony.


Kampung Agas.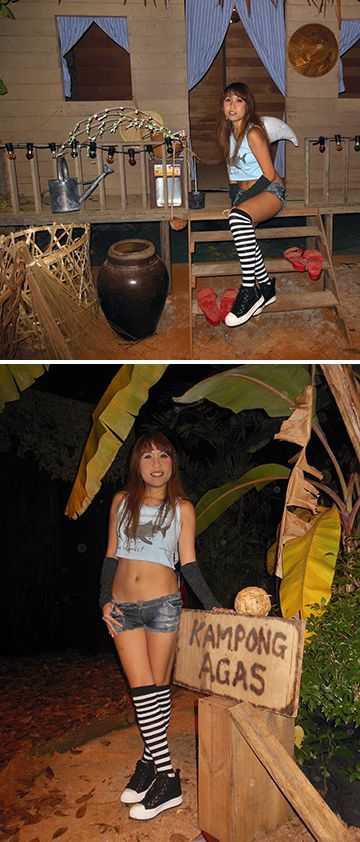 A well & a chicken coop.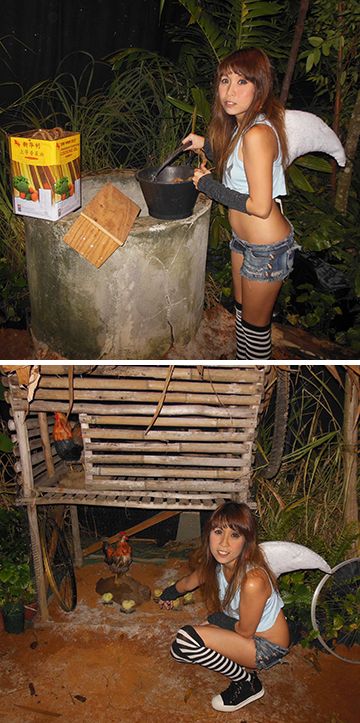 The rest of their displays…
A logging camp.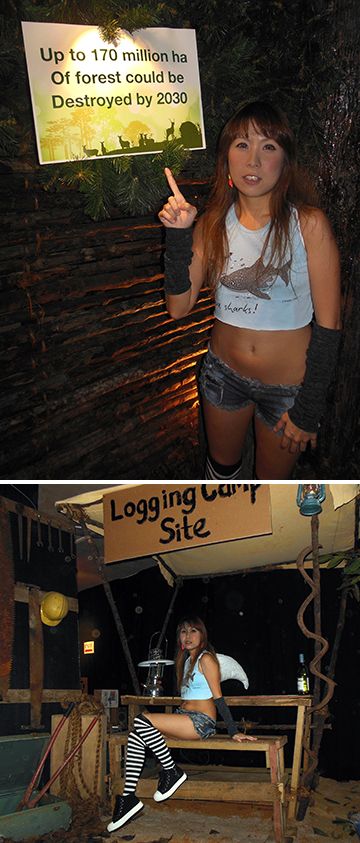 In the camp.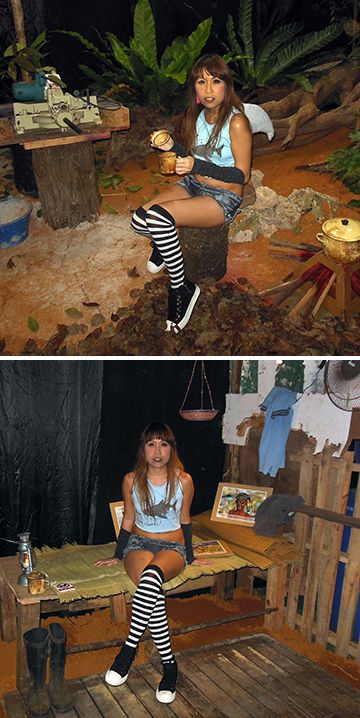 Wastage.


Consequences.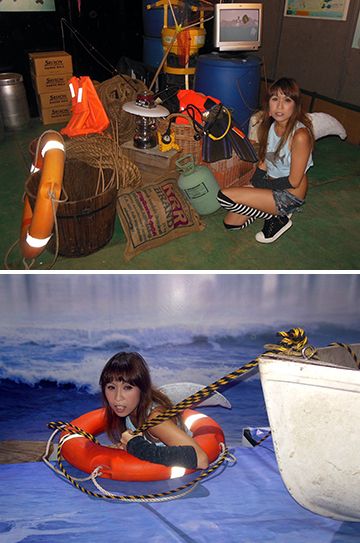 For Fun Only.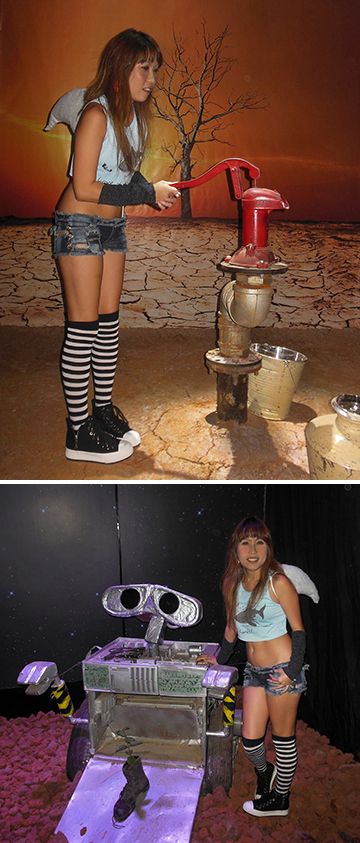 And there was a room which I love best.
3D Plastic Ocean.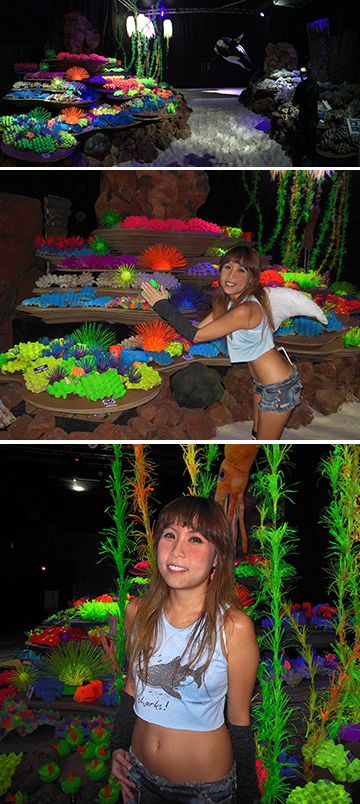 The Orca & The Sharky.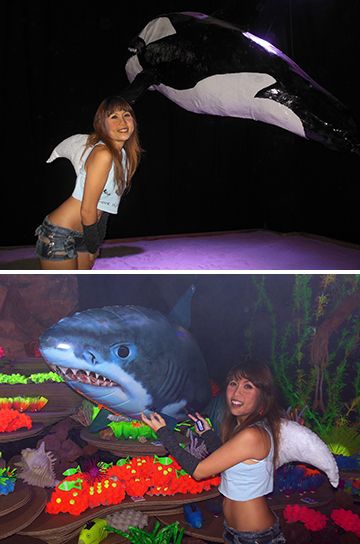 The Arts.


Very impressive! Two thumbs up for Earth Week at Keppel Club!
Please visit this awesome exhibition if you can.
Contact email:
yvettecheng@keppelclub.com.sg
Labels: Conserve Nature, Earth Week, Event, Keppel Club, Love Nature, Love Planet, Man for Earth, One Home, One Planet, Protect Earth, Recycle