Yummy! Yummy!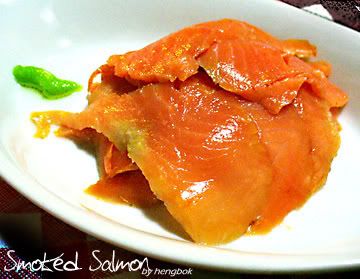 Salmon sashimi with wasabi is my favourite food!
These are bought by my mommy for my dinner this evening.
Whenever I ate at Japanese restaurant, often will order salmon.
Then again, wish it wasn't so expensive here.
Been to Japanese restaurants in Malaysia & Thailand.
So much cheaper! Can eat to my heart content. Heh...