Fantastique Ice-skating @ Central
Sunday, 21th Dec. ~ I love to ice-skate & also love watching ice-skate performance. For this X'mas season, there's an ice-skating musical performing at The Central. So I went to take a look. It's free anyway. xD
Zirkus Fantasy Ice-Skating Musical Show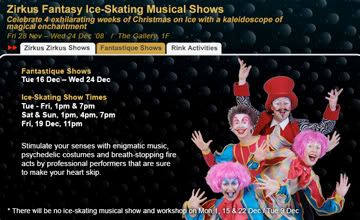 Since I have lots of time, I went down to Clark Quay for some quick photo shoot before going over to watch the show. Yayaya, I'm a photo hog, so what? And I've a personal photographer who is able to take pics of me anytime I want & he really loves doing it. Eat your heart out! =P

Me clowning at the fountain =P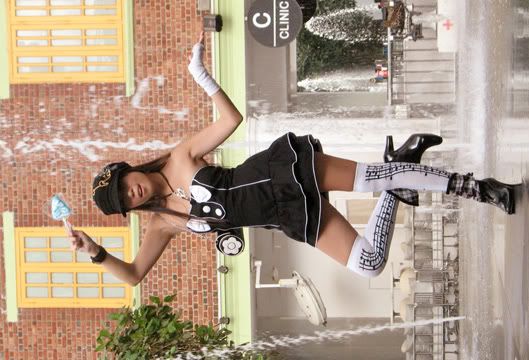 I'm a fashion rebel!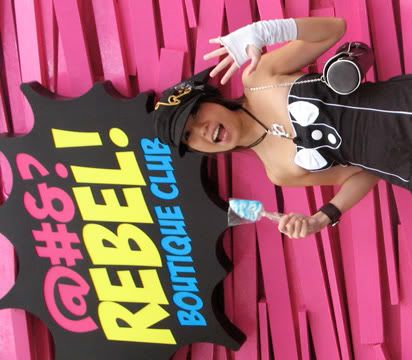 Yep, the words said it all =P

And the world is mine! xD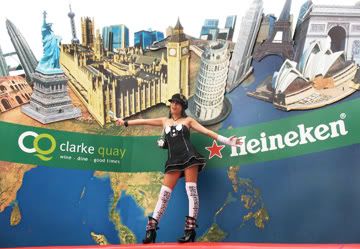 When it's nearly time, we walked over to The Central.

At The Central with their X'mas tree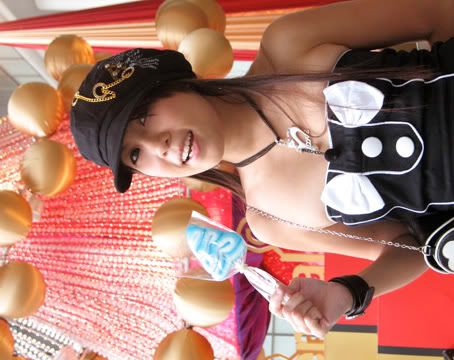 The ice-skating musical is Fantastique! Beautifully choreographed performance with dancers of psychedelic colored costume gliding across the ice accommodated by wonderful music is a pure delight to watch.

Let the show begins!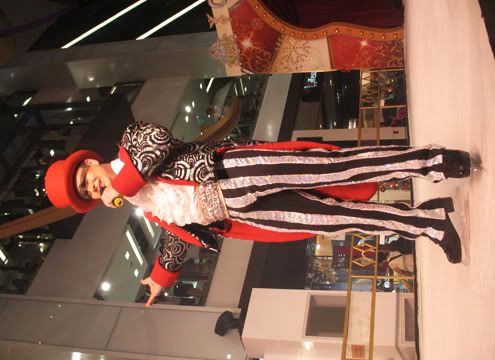 Skillful performers on ice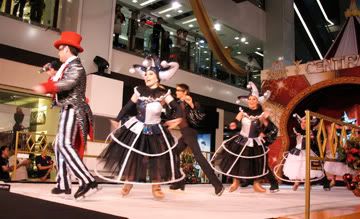 Lovely ice-skating duet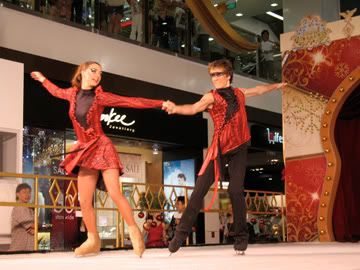 Swinging her around dizzily xD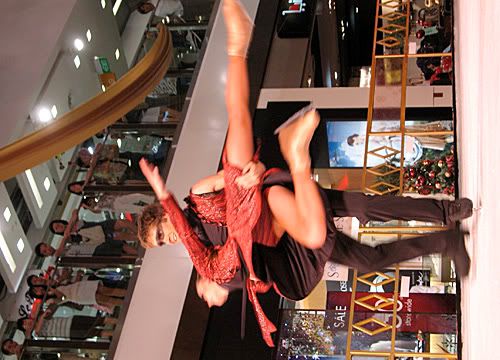 Headless Gents & Cutie Lady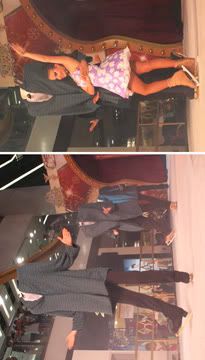 It's the Blue Ranger! =P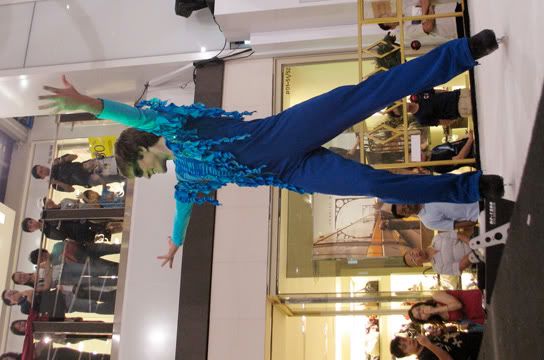 Raarrrrrrrrw! So the lionesses dance to the tune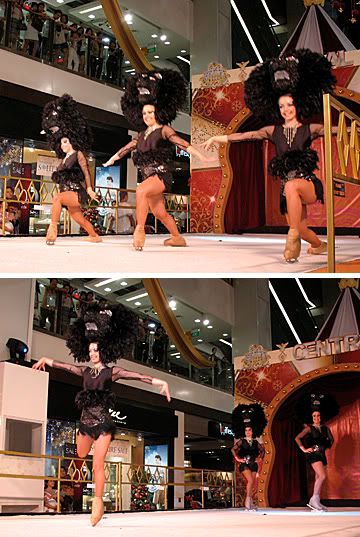 Dance of the female lions

Here comes the Red Ranger! xD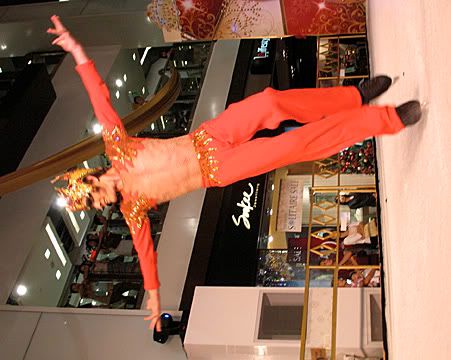 And now, it's the turn of the Flame Eater!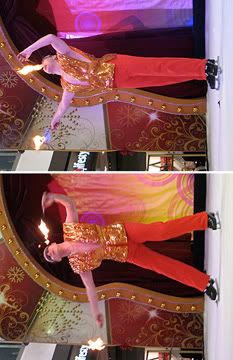 Fire on Ice!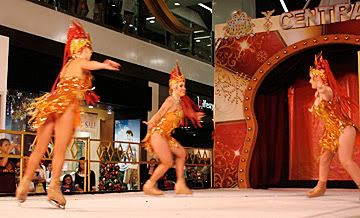 Fascinating solo by a beauty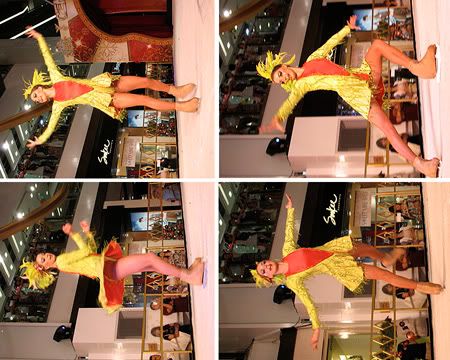 And in closing, the magnificent finale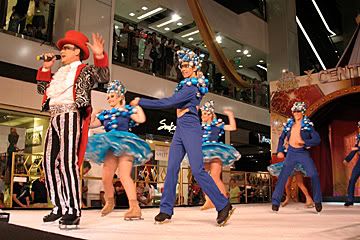 The show is a great success... with me at the very least. It's really a Fantastique & a magical experience. I love it!
If you are into musical on ice, you should go watch. It's well worth your time. The performance will last till X'mas eve. The schedule for the show is on my first pic at the beginning of this entry.
Since it's the season, in closing, I'd like to take this opportunity to thanks all my readers & to wish everyone a Merry X'mas & Happy Holiday!

Merry X'mas!