A Brief Update
It's been some time I'd done any blogging. Excuses = work stress, tired, listless, too busy with a project & fallen ill. Here's a brief update for the month of October.
Save The World Saddest Dolphins
Tuesday, 4th of October, 2011 ~ Went to an event, a public dialogue session hosted by ACRES executive director Louis Ng with Mr. Ric O'Barry, marine mammal specialist and star of the award-winning documentary film "The Cove." This event, sponsored by the Grand Copthorne Waterfront hotel, drew a crowd of over 500 people from all walks of life. I'm 1 of the 500+ who went in support of ACRES & listened to O'Barry speaking on his latest campaign advocating for RWS(Resort World Sentosa) to return a family of 25 wild-caught dolphins to their Solomon Island home.
@ACRES public dialogue session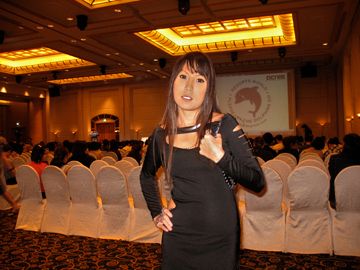 Ric O'Barry had a large Mastercard poster(with his name on it) with him saying that he was planning to cut it up in front of the audience, but fortunately, Mastercard called at the very last minute pledging to cut off all promotional relationships with Marine Life Park which are holding the captive dolphins.
Ric O'Barry with Louis Ng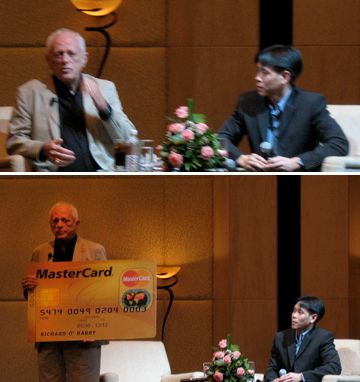 Had an fascinating & informative evening listening to O'Barry sharing his extraordinary insights on the lives of dolphins, explaining in detail why dolphins simply do not belong in captivity, inspiring the public to take up a role in helping dolphins and conserving them in the wild. Before this event, after watching "The Cove", I had tremendous respect for Ric O'Barry, a single individual fighting against all odds for the freedom of captive dolphins. He's my kind of hero! xD
Ric O'Barry signing autograph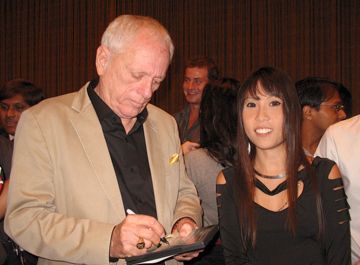 More details of this event can be found in a report by Asian Scientist Magazine:
http://www.asianscientist.com/features/ric-obarry-the-cove-acres-resorts-world-sentosa-free-captured-dolphins-102011/
Please lend your support in saving The World Saddest Dolphins by going to these links:
http://www.saddestdolphins.com/
https://www.facebook.com/RWSLetTheDolphinsGo
Please Save The World Saddest Dolphins!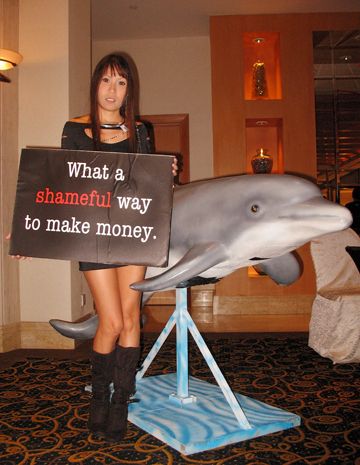 Onward 2011 Fashion Show
Friday, 14th October 2011 ~ Heard about the opening of Avalon, touted as an ultra chic club. Got an invite to Avalon for a fashion show. So I went to check it out. Frankly speaking, the ugly angular building jagging out into Marina Bay does not appeal to me. View of Singapore waterfront is not bad from that vacant point though.
Singapore Waterfront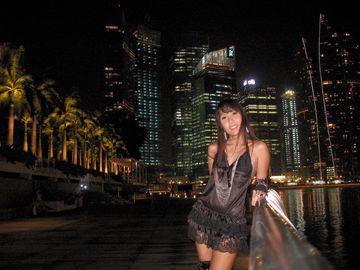 Got a goodie bag full of useless catalogs. My mom will appreciate the nice cloth bag for carrying her grocery. =P
@Avalon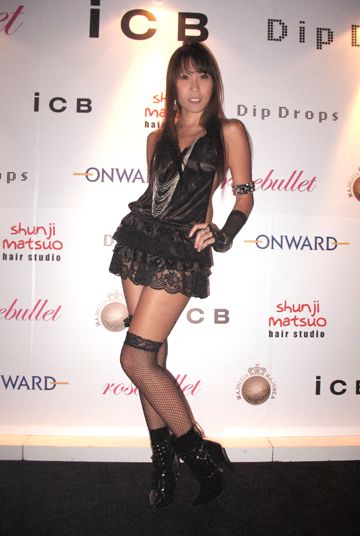 The Fall/Winter Fashion Show was hosted by Oli Pettigrew.
Oli Pettigrew Hosting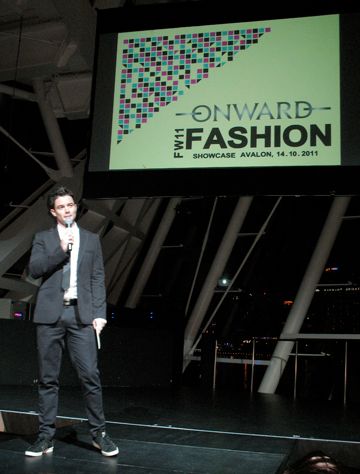 In addition, an edgy hair show was presented by Shunji Matsuo, practicing his skill/talent on Cheesie, 1 of Malaysia top blogger. Dunno who she is, but when I heard her online nick, I was wondering who in the right mind would named themselves as Cheesy? Or does she truly know the meaning of the word? I found out later it's 'Cheesie' instead of 'Cheesy', but still... too close for comfort. =P
Cheesy Hair Show? =P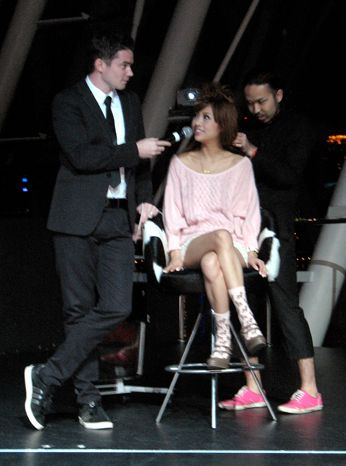 Almost all the clothes in the fashion show do not suit my taste. Too dull & conservative for a non-conformist me.
Fall/Winter Wears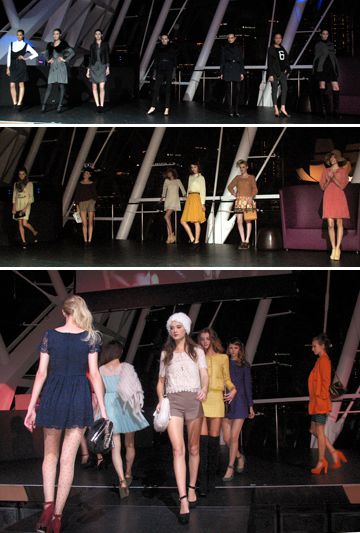 Mix & Match with crew as models too(bottom pic)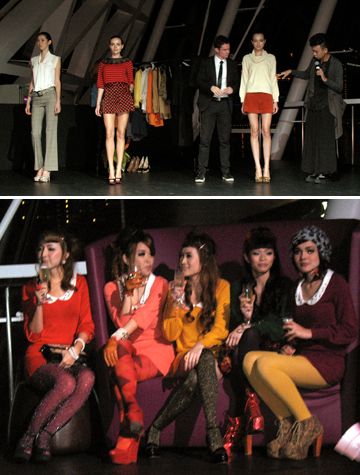 Found some fashion displays in the mall more to my liking.
Outstanding Fashion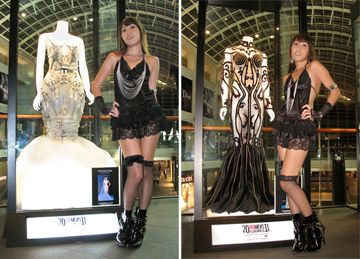 Went in search of my good friend, Tasha, who had just recently started working at Pangaea, the 'Ultra Lounge' which cater to hi-flying celebrities or the super elite. Tasha brought me in for a tour into the hang-out of the super rich. She told me afterward that I'm her lucky charm as she got her first tip on that evening of my visit. xD
Tasha & Me @ Pangaea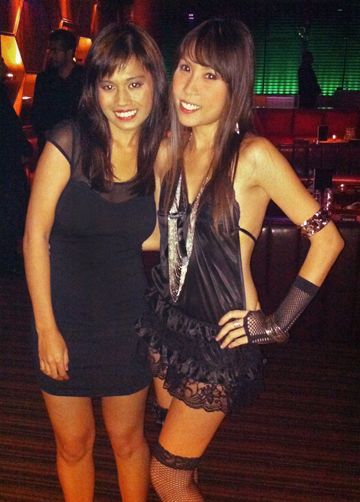 To be continued...
Labels: Nature