MacBook
2nd May, Friday - Yeah! At last, I got a Mac! Thanks to my loving parents, I got a MacBook as an early birthday present. For years, I used a PC, but after using an iMac at my friend's house, I fall in love with the Mac. Sexiest computers ever! So beautifully designed & slim, like me. xD
Spec of my MacBook:
2.4GHz Intel Core 2 Duo
2GB 667MHz DDR2 SDRAM
160GB Serial ATA Drive
Double-layer SuperDrive
Build-in AirPort Extreme Card & Bluetooth

My MacBook & Me =P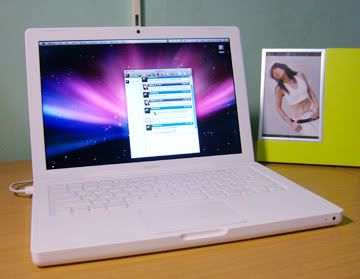 White with White xD

Bought my MacBook at the Apple Dealer at Funan IT Mall. Since my friend is a long-time diehard MacUser who know the people there, I got free gifts with my MacBook! A free mouse, keyboard protector & a black leather laptop protective cover. Heehee... xD

My MacBook with protective cover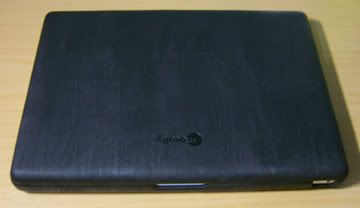 To me now, PCs are like retarded dinosaurs full of crap! With a Mac, no more fear of blue screen of death. Virus? Spyware? Who cares... I can surf the web fearlessly w/o any anti-virus software! Super fast startup & shut down. No PC can compete with that. Mac Rox! From now on, I'm a MacUser! xD
On the same day, I also bought a set of EVA gashapon to add to my collection. Rei is sexy as my MacBook & also in white! xD

Evangelion File 1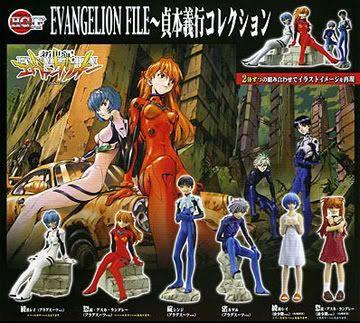 Along the way to buy my MacBook, came across this S.E.X shop. Normally, I won't go in, but sometimes, I get curious. Went in for a look at what they are selling. Lots of funny condoms, sex toys/dolls & those lingerie are real sexy, but don't think can fit my small size.

S.E.X Shop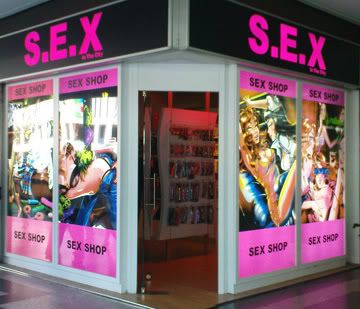 Some of those dildos/vibrators look cute & some look like torture devices! =P The sale girl kept asking "Can I help you?" so many times! Guess business wasn't too good then. With no intention of buying, I got out fast. I'm more sexcited about my MacBook. xD