Happy New Year 2011!
Then sing, young hearts that are full of cheer,
With never a thought of sorrow;
The old goes out, but the glad young year
Comes merrily in tomorrow.
For last year's words belong to last year's language
And next year's words await another voice.
And to make an end is to make a beginning.
Happy New Year!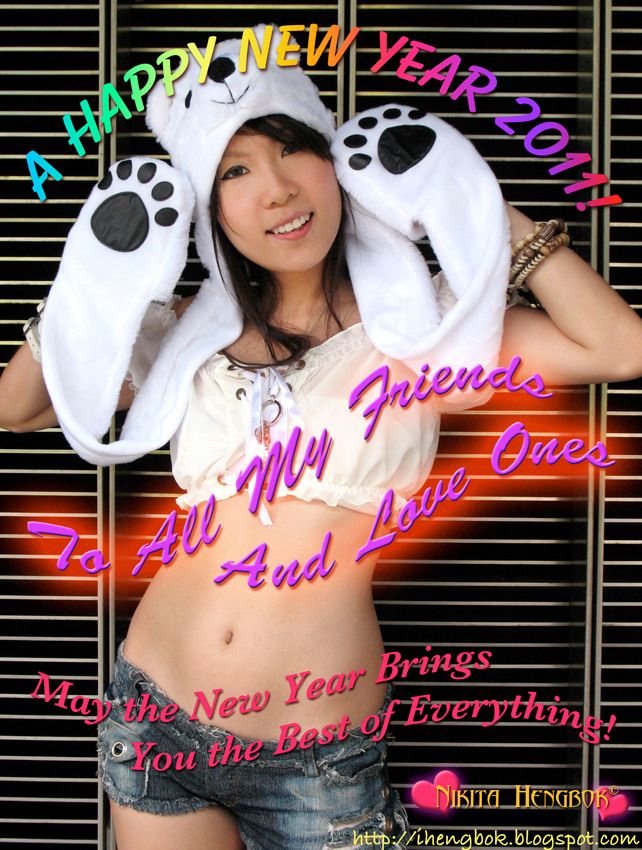 Warmest Regards,
Nikita Hengbok